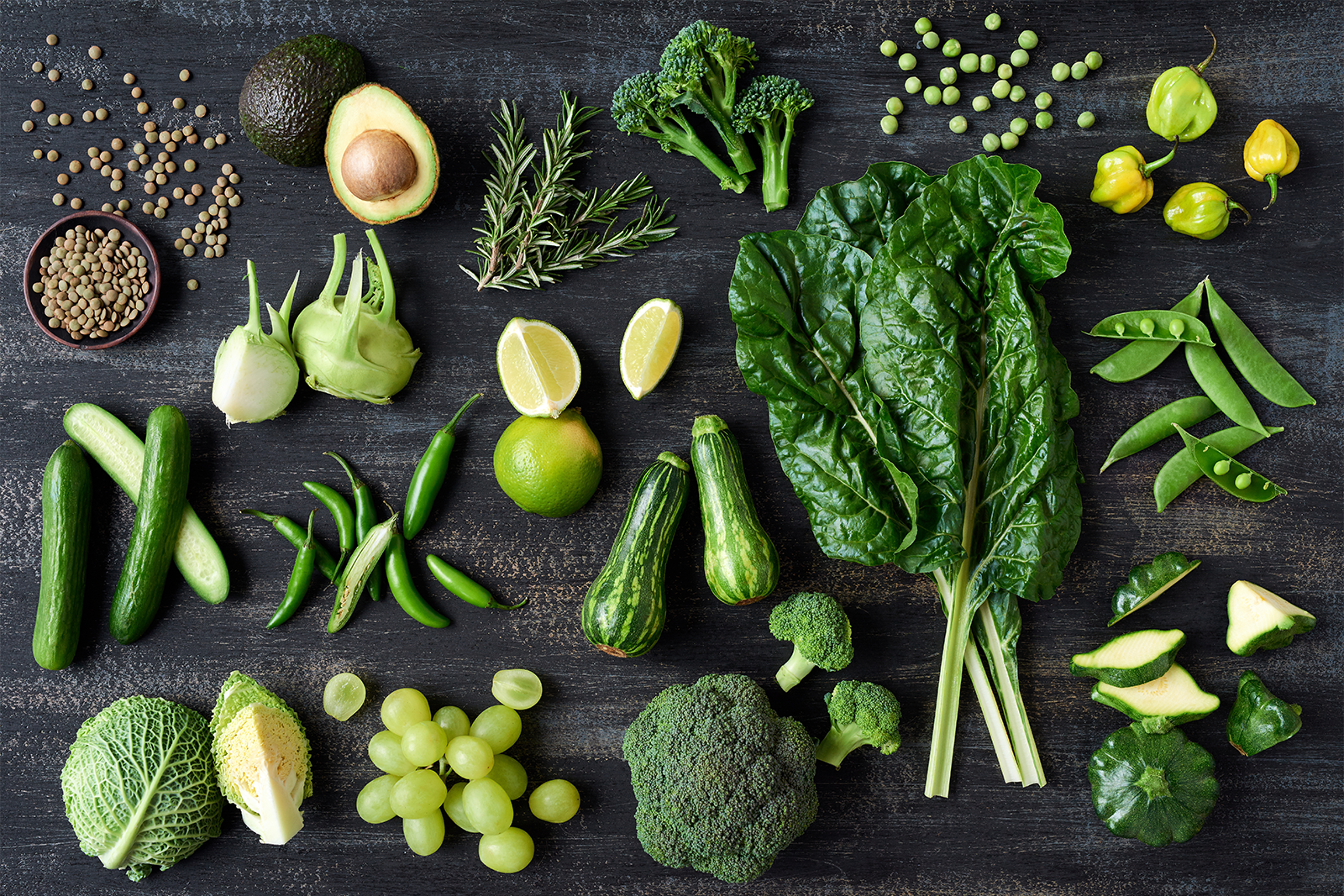 Pure, Raw Ingredients
Crafting the best products starts with the best ingredients.
When you bring together the best ingredients from around the world and blend them with love and care, something amazing happens. You create truly premium, quality products. Products that are a perfect blend of taste and health. Pure. Authentic. Raw. Delicious.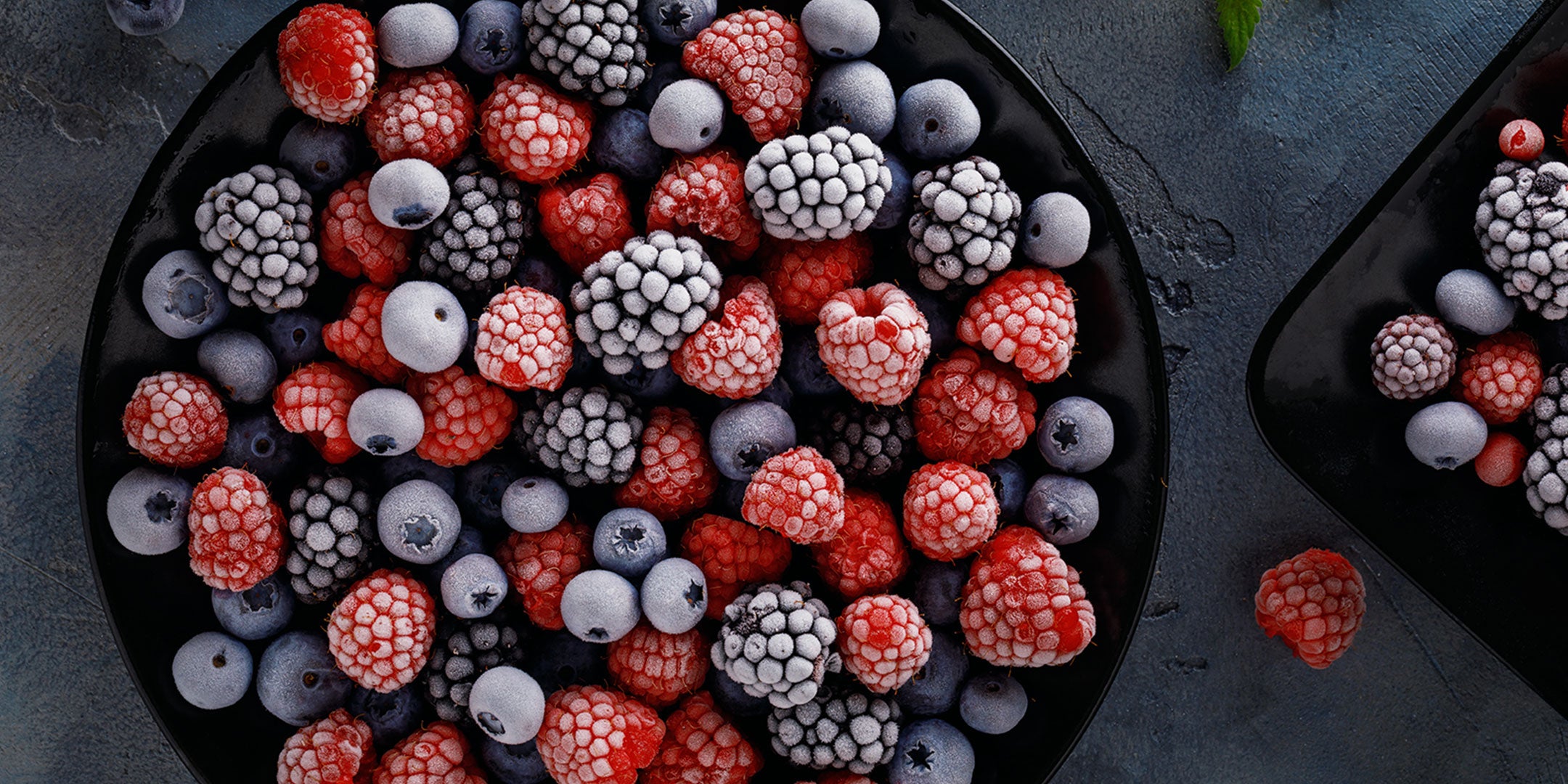 Maximum Nutrition
La Presserie products are crafted with a hydraulic press that uses thousands of pounds of pressure to extract the liquid from fresh fruits and vegetables. By not adding heat or pasteurization, we ensure that we retain the maximum amount of natural enzymes, nutrients, flavours and taste. The end result is the highest nutrition, the most vitamins and highest amount of protein.
Premium Taste
By carefully selecting exclusive, small harvest fruits and vegetables from the best local sources and from around the world, then picking them only at the peak of ripeness we can create the most intense flavours and the perfect balance of intensity and aroma.
But we don't stop there. By not adding water, refined sugars and never using pasteurization, we create a taste that is transformational in nature, because it is made by nature. A taste that can only come from 100% raw fruits, vegetables and roots.
La Presserie products are for those who seek the perfect blend of taste and health. Nothing more. Nothing less. Just the best. Period.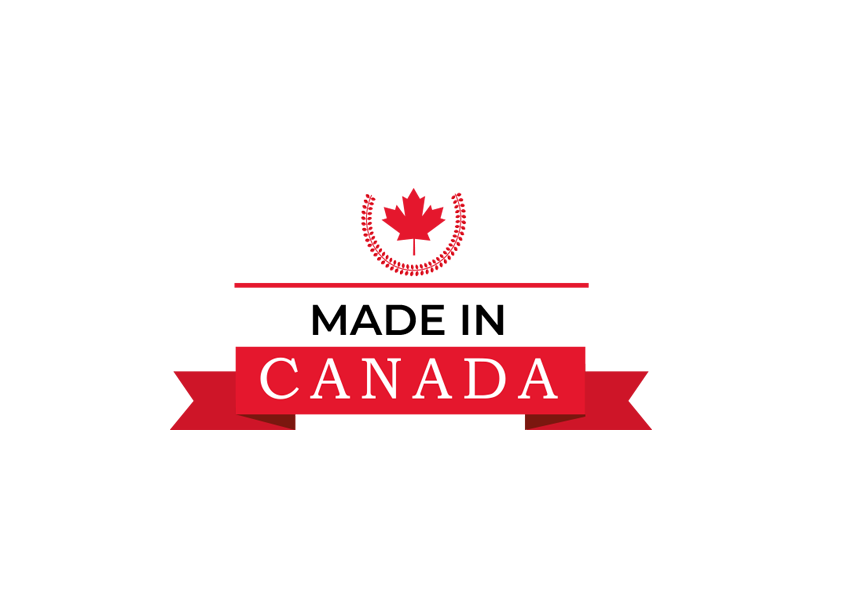 Made in Canada
La Presserie is a proudly Canadian company - 100% locally owned and operated, we create products that Canadians love and trust.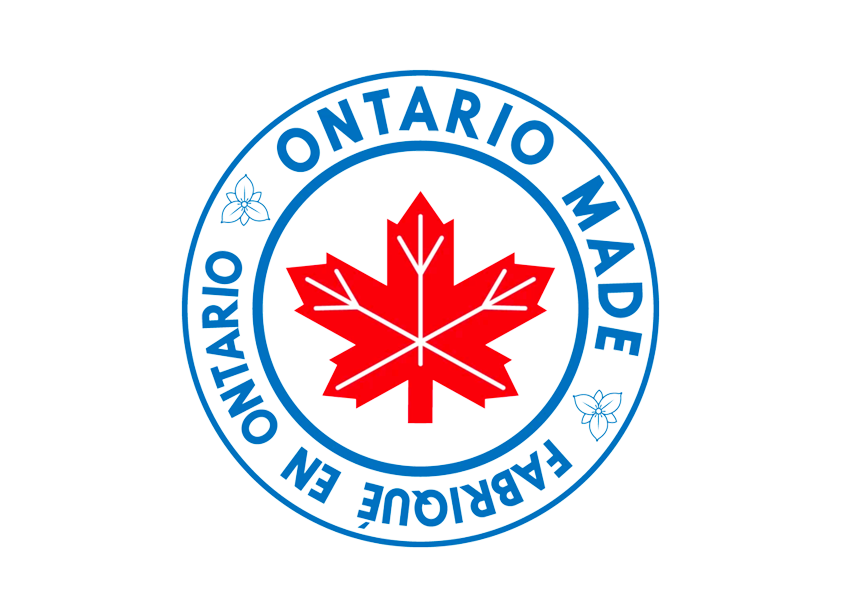 Locally Made in Ontario
La Presserie is proud to craft all our products right here in Ontario.  To bring you a fresher product, all while reducing our environmental footprint, we always aim to source our ingredients from local farmers and suppliers.
La Presserie is an officially certified - Made in Ontario company.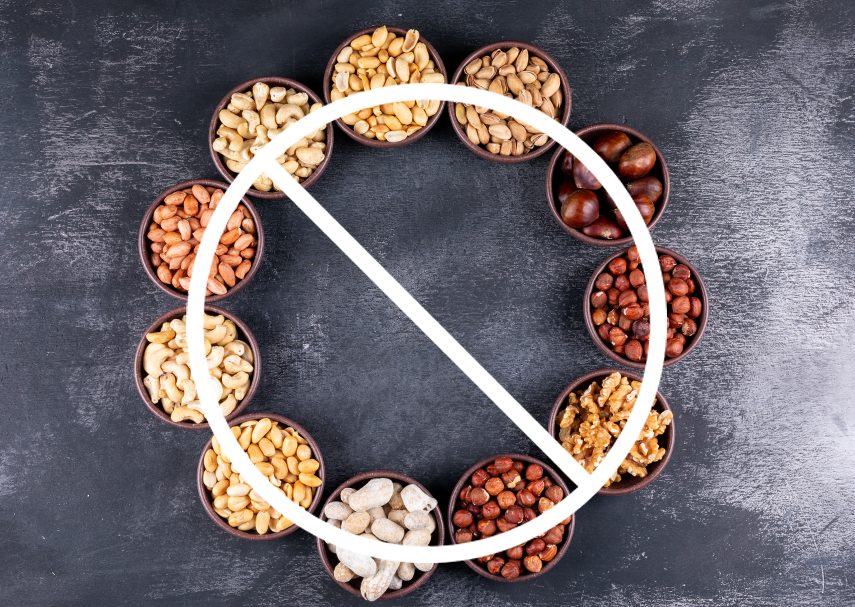 Products you can trust
Beyond the ingredient list, all our products are crafted in a peanut-free facility. For delicious flavours you can always trust.
Safety and Quality First
La Presserie is a FSSC 22000 certified company. Recognized as a leading certification by the Global Food Safety Initiative (GFSI), the international certification, aims to ensure that consumers can trust the products they purchase, by improving food safety management practices - farm to bottle.