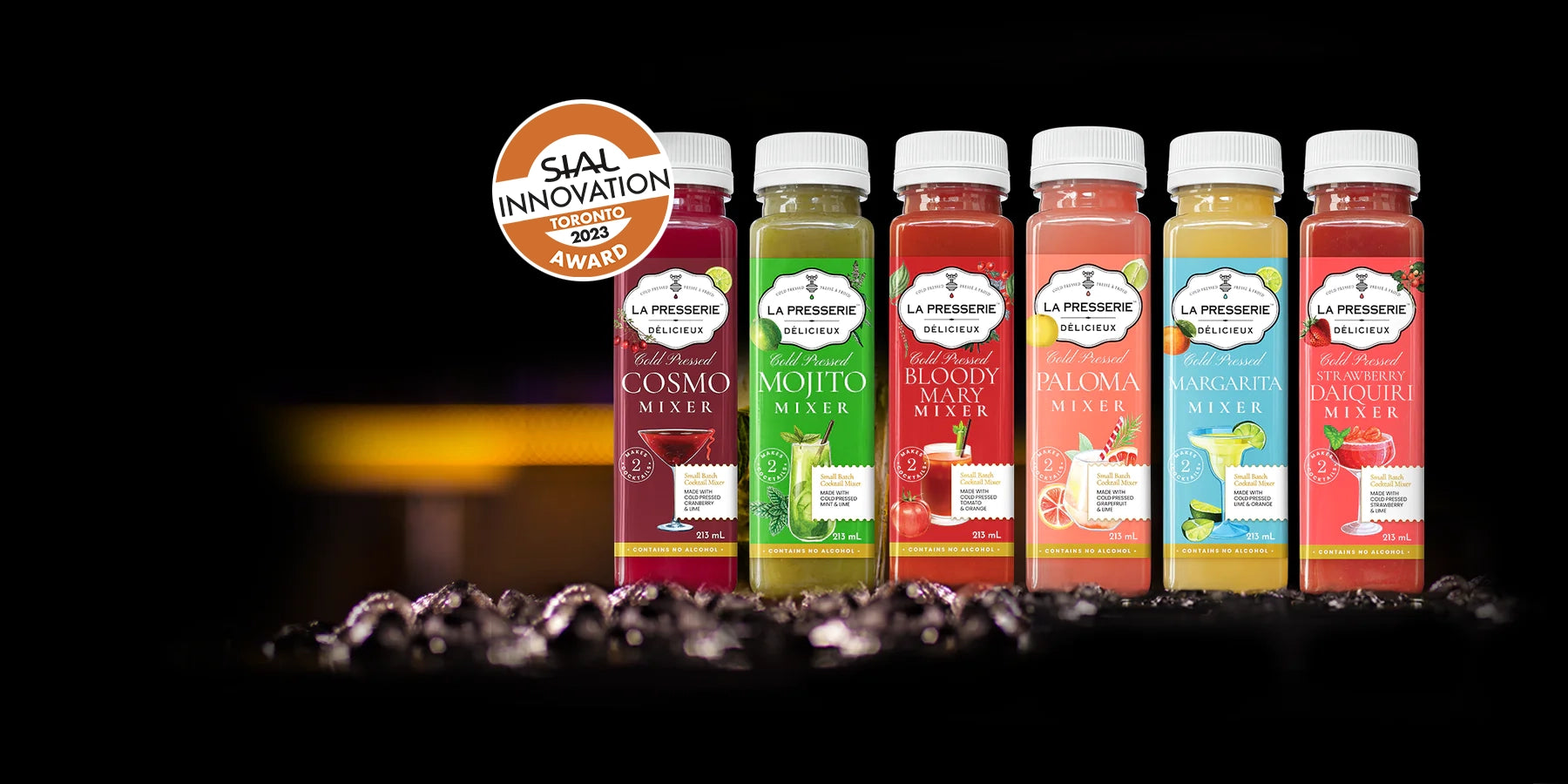 100% NATURAL - 0% ABV
COLD PRESSED COCKTAIL MIXERS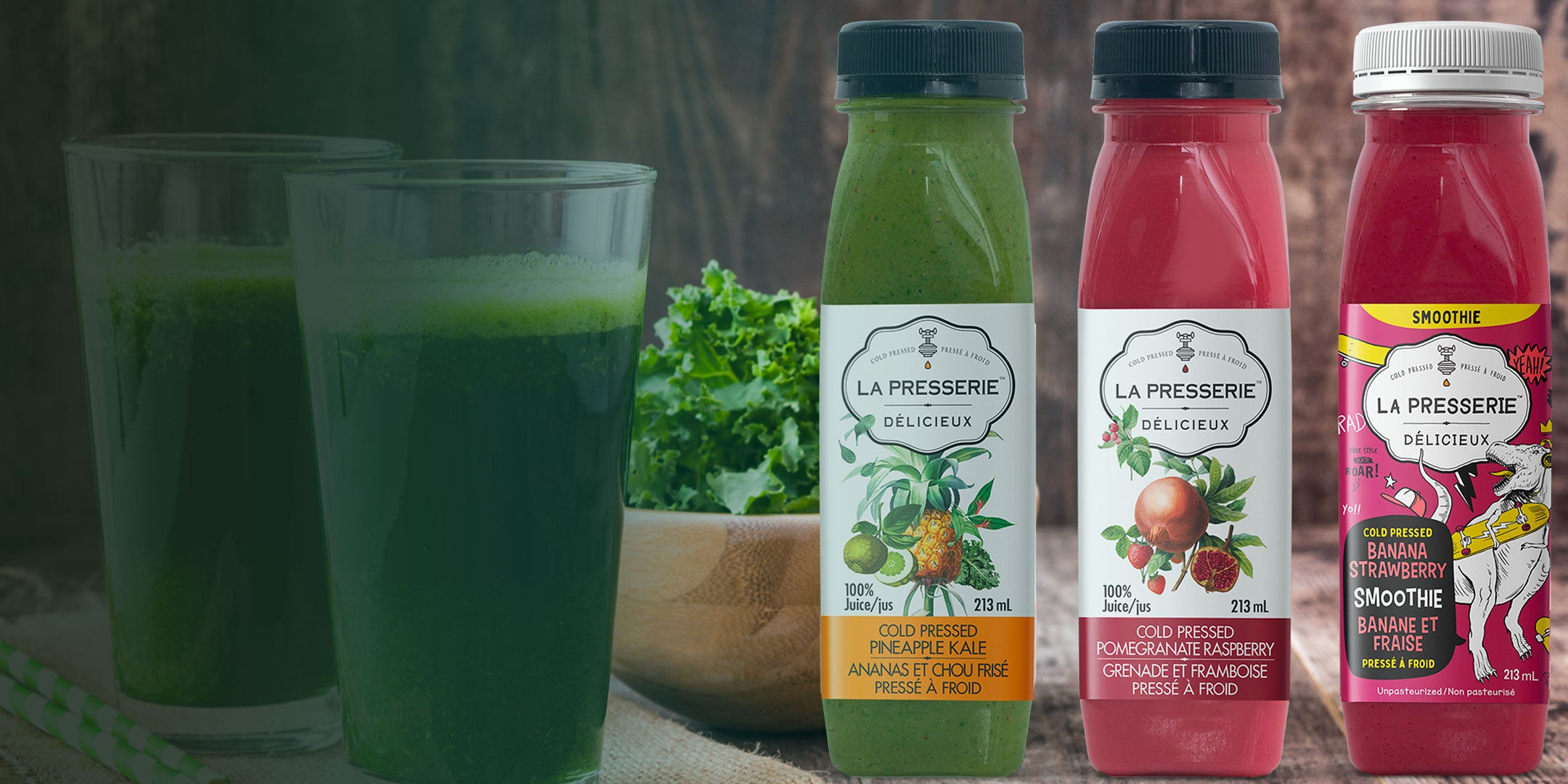 DEVELOPED BY NUTRITIONISTS
WELLNESS PACKS
DELICIOUS & AUTHENTIC ASIAN CUISINE
La Presserie's new line of Asian-inspired soups offer restaurant-quality flavours and freshness, in a convenient frozen format, ready at home in just minutes. Delicious hearty Japanese-style RAMEN, restaurant-quality and Vietnamese-style PHO, fragrant and aromatic Thai-style TOM YUM and TOM KHA, all crafted with homemade fresh vegetable broth and 100% plant-based.
Beautiful, incredibly authentic and delicious soups. Clearly different. Clearly delicious. Unlike any other.
A BETTER CHOICE
FALL IN LOVE WITH TASTE & HEALTH
Your juices taste like a fresh bite of nature.
Finally, a natural mixer!
In one word – Addictive. I use them on everything.
I love your creamy dressings.
WELLNESS PROGRAM PACKS
A Healthier You with La Presserie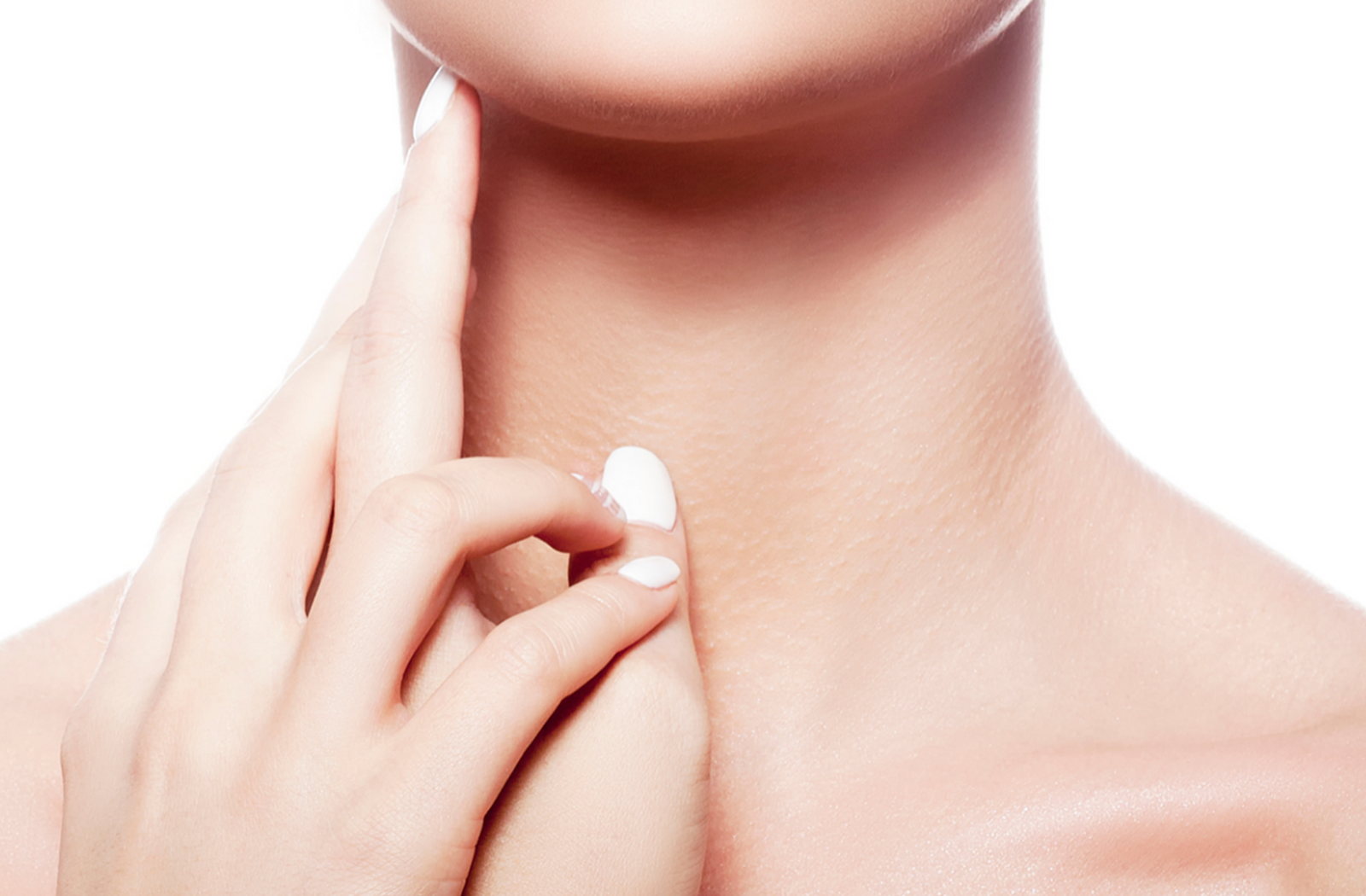 SKIN WELLNESS PACK
Help nourish and protect your skin with a program rich in Vitamin A and C.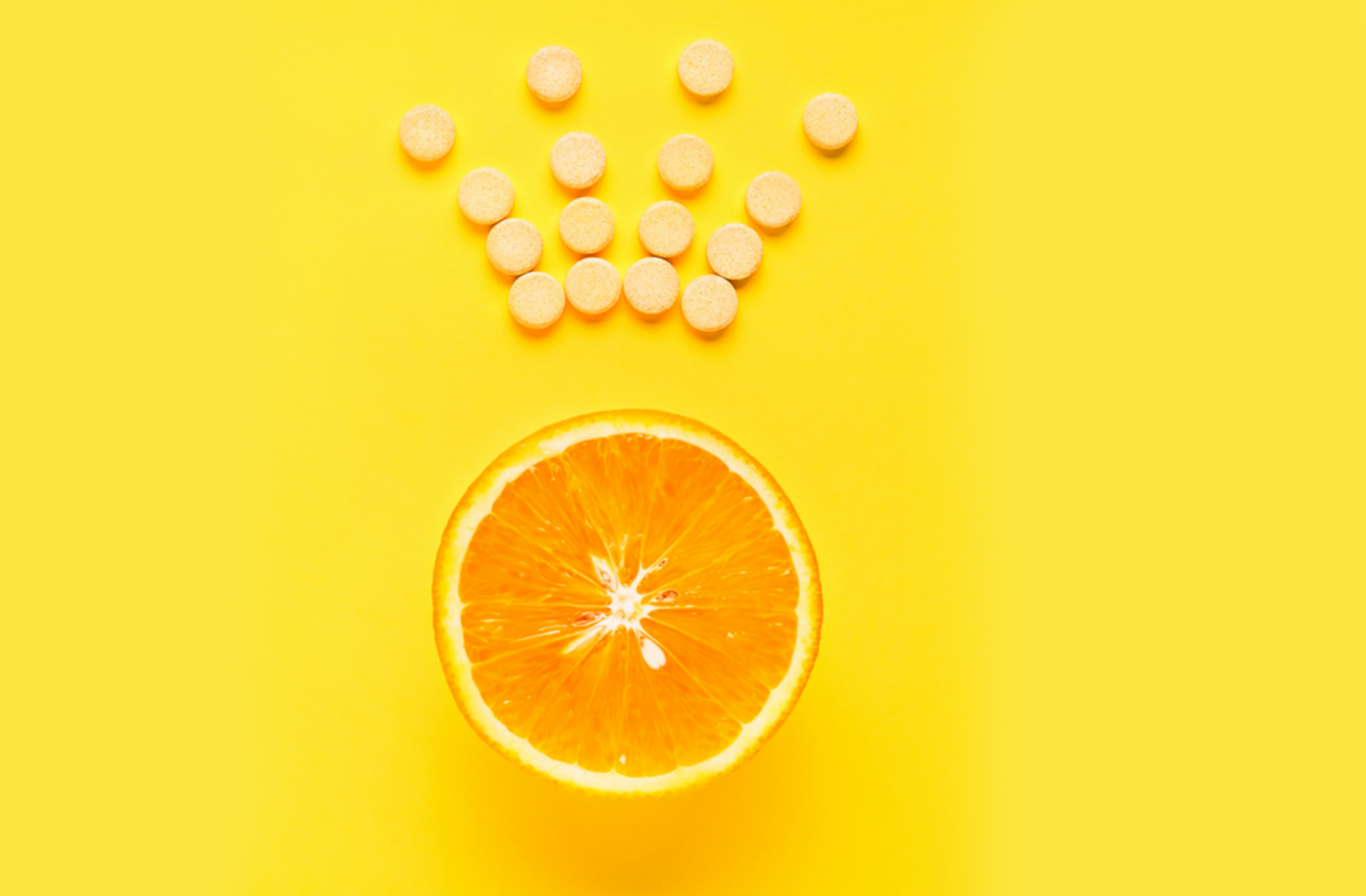 IMMUNITY SUPPORT PACK
Build up your natural immunity with a program geared to boost your defences.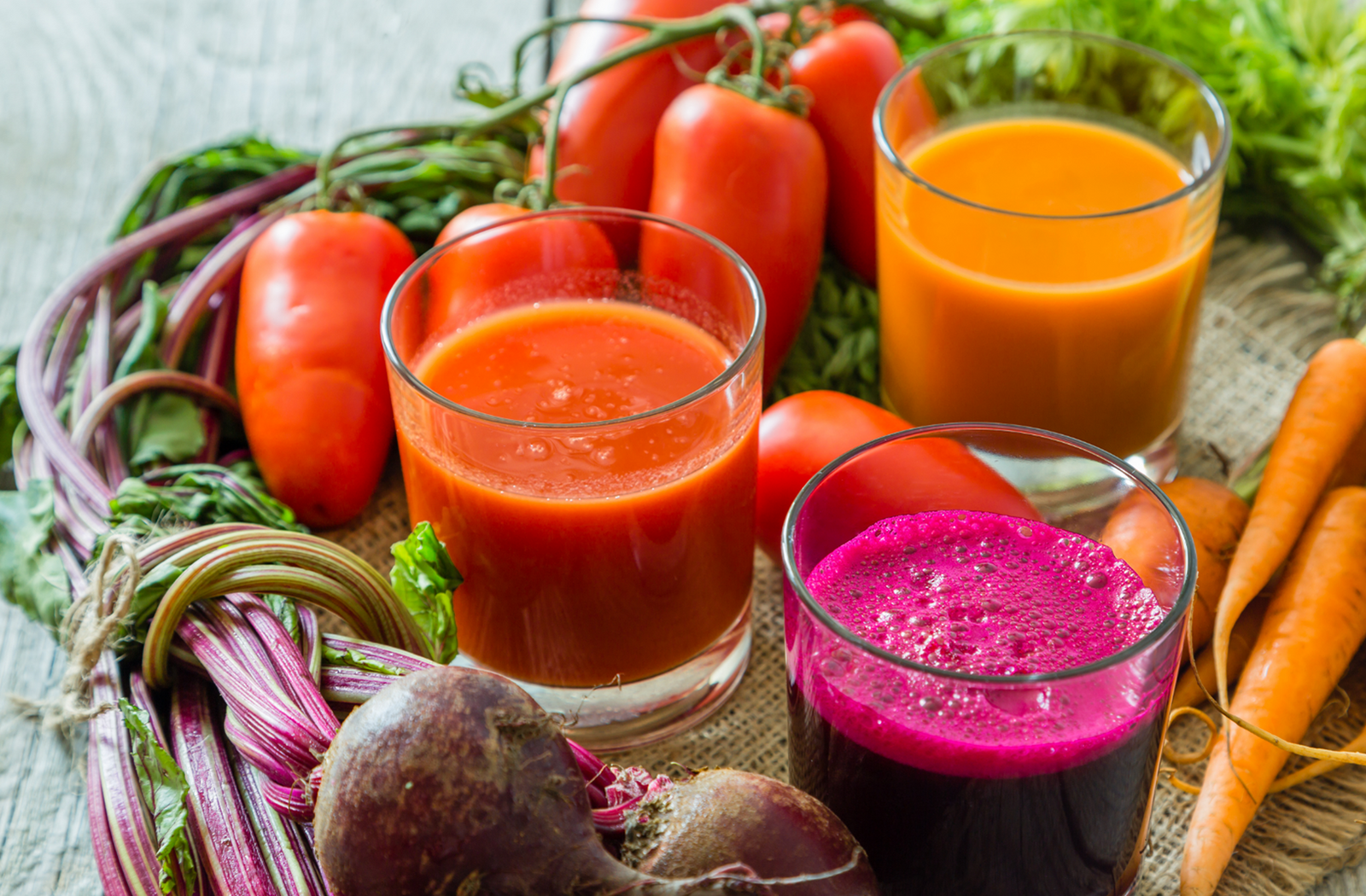 DIGESTIVE WELLNESS PACK
Maintain a healthy digestive system with a program rich in fibre and nutrients.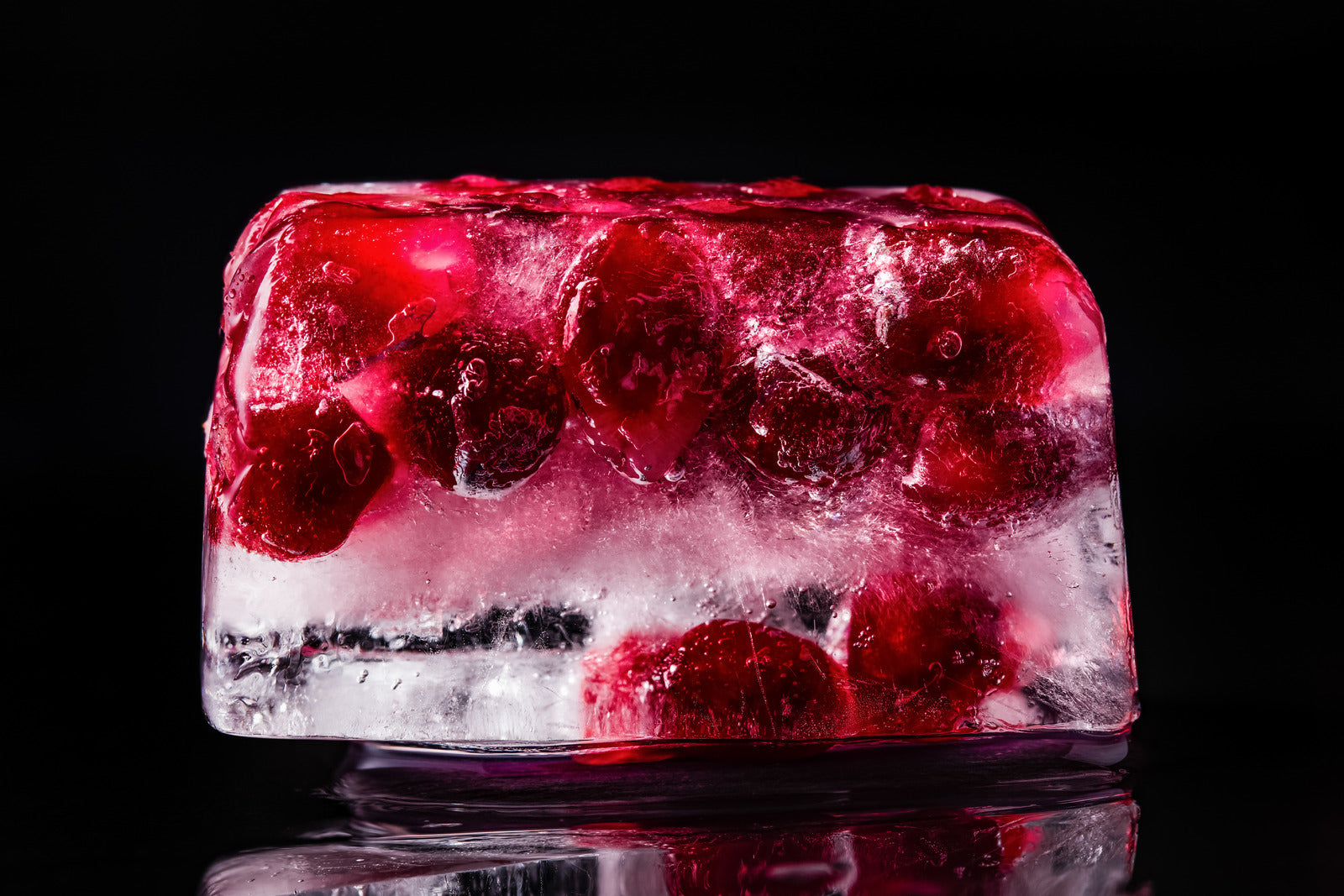 FRESH TASTE, MAXIMUM NUTRITION
WHY FRESH FROZEN
From farm to bottle, frozen is nature's pause button and the smart choice for convenience, nutrition and fresh taste. See how our proprietary Fresh-Freezing technology allows us to avoid preservatives, artificial additives and pasteurization.