PRESS RELEASE
La Presserie New Plant-Based Dressings Win Big at SIAL Innovation International Competition
April 21, 2022

La Presserie, creator and manufacturer of premium, plant-based food & beverage products, announced today that it's new Cold Pressed Plant-Based Dressings and Dips, were named the Bronze Award Winner for product innovation at the 2022 SIAL Innovation Competition in Montreal, Québec.

The SIAL Innovation competition is an international event that rewards the most unique innovations in food and non-food related products from across the world.
The award reaffirms La Presserie's uncompromising approach to quality, amazing taste, as well as the innovative nature of their proprietary cold pressing & fresh-frozen technologies.

"We started La Presserie with a vision to create the best tasting, most nutritious plant-based products, period. Our cold pressed plant-based dressings are the perfect embodiment of this idea; one that we hope will set a new benchmark for taste and nutrition." says Adolph Zarovinsky, founder and CEO of La Presserie.

Their range of raw, cold pressed and unpasteurized plant-based dressings include ten delicious flavours in both fruit and vegetable profiles like Thai Mango, Strawberry Balsamic and Blueberry Mustard, as well as a new range of creamy dressings that reinvent classic favourites like Caesar and Ranch in a plant-based format. Their unique dressings are made from fresh, raw fruits and vegetables and fresh herbs; with no sugar or water added and no artificial ingredients, colours or preservatives.
"We are very proud and excited about this prestigious award", said Sharon Rotzang, Senior Director of Sales and Business Development "To be selected among over 70 participants from around the world, confirms our team's commitment to innovation and speaks to the incredible reception we received from consumers."
"We selected La Presserie's dressings for their simple and natural composition, the use of fresh ingredients and the cold pressed process which adds true appeal to the products and maintains the nutritional essence of the fruits and vegetables." says Sylvia Meo, Nutritionist-Dietician and Jury Member. "Most of all, they stood out through their incredible taste."
ABOUT LA PRESSERIE
Artisans of taste and health, La Presserie creates and manufacturers breakthrough, super-premium, cold pressed, plant-based food & beverage products, for retail and industrial applications.
Crafted from fresh fruits and vegetables, our artisan-quality cold pressed juices & smoothies, dressings, dips and natural fruit & vegetable concentrations are unpasteurized, with no sugar or water added and no artificial ingredients, colours or preservatives.

La Presserie stands out through our commitment to product innovation, an uncompromising approach to taste and quality, and our proprietary cold pressing & fresh-frozen technologies.

Our state-of-the-art facility in Toronto enables us to deliver old-world authenticity and craftsmanship at scale, creating products that set a new benchmark for taste, nutrition, product safety and clean labeling in plant-based foods. Products that are simply better.

La Presserie is available online and through select fine retailers.
Better Nutrition. Made by Nature. Crafted by La Presserie.

For additional information or hi-res images, please contact:
Gloria Guinand
Marketing Manager
La Presserie
gloria@LaPresserie.com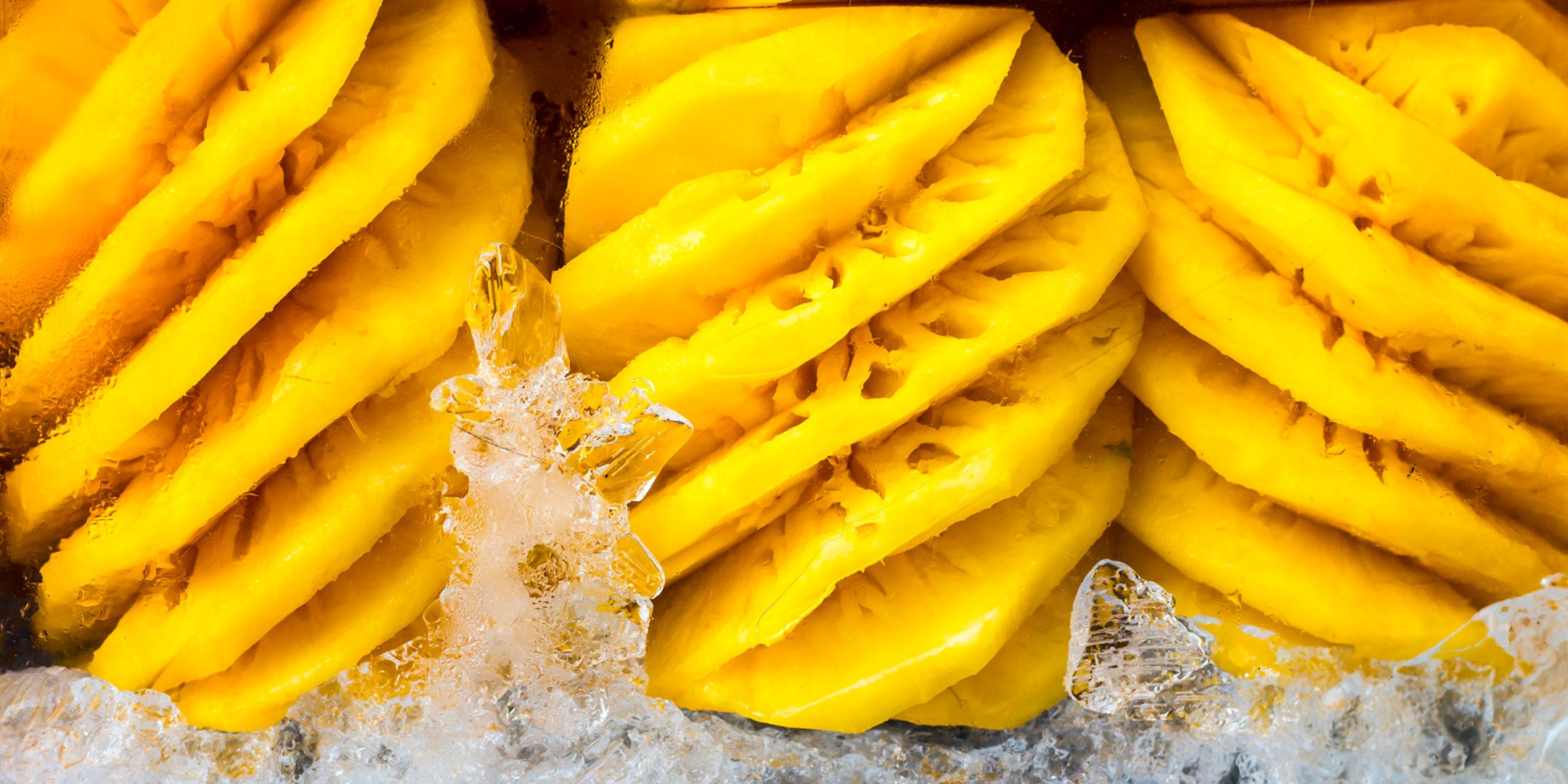 The Best Taste
Everything we do is based on one goal – to craft the best tasting and most nutritious cold pressed products. Period. The key to achieving this goal is our proprietary Fresh-Freezing process. It ensures that no matter when you enjoy any of our artisanal products, they always taste like when they were just pressed - simply delicious.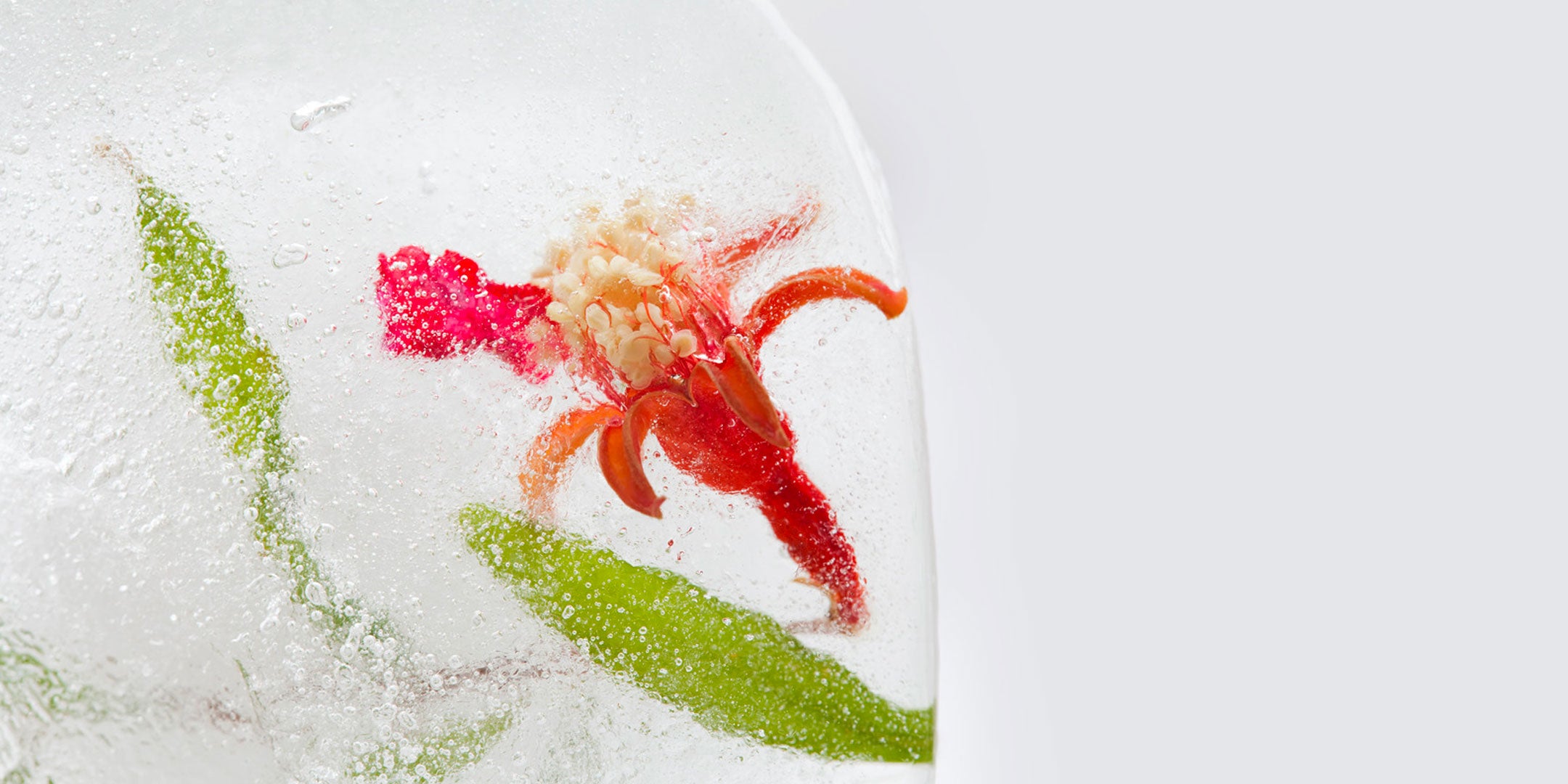 The Highest Quality
To ensure product quality maximum flavour, intensity, and nutrition we carefully select our ingredients from local farms and select partners around the world when they are in season. We then lock in that freshness by fresh freezing our products the moment they are pressed. From farm to bottle, our products will always make an impression.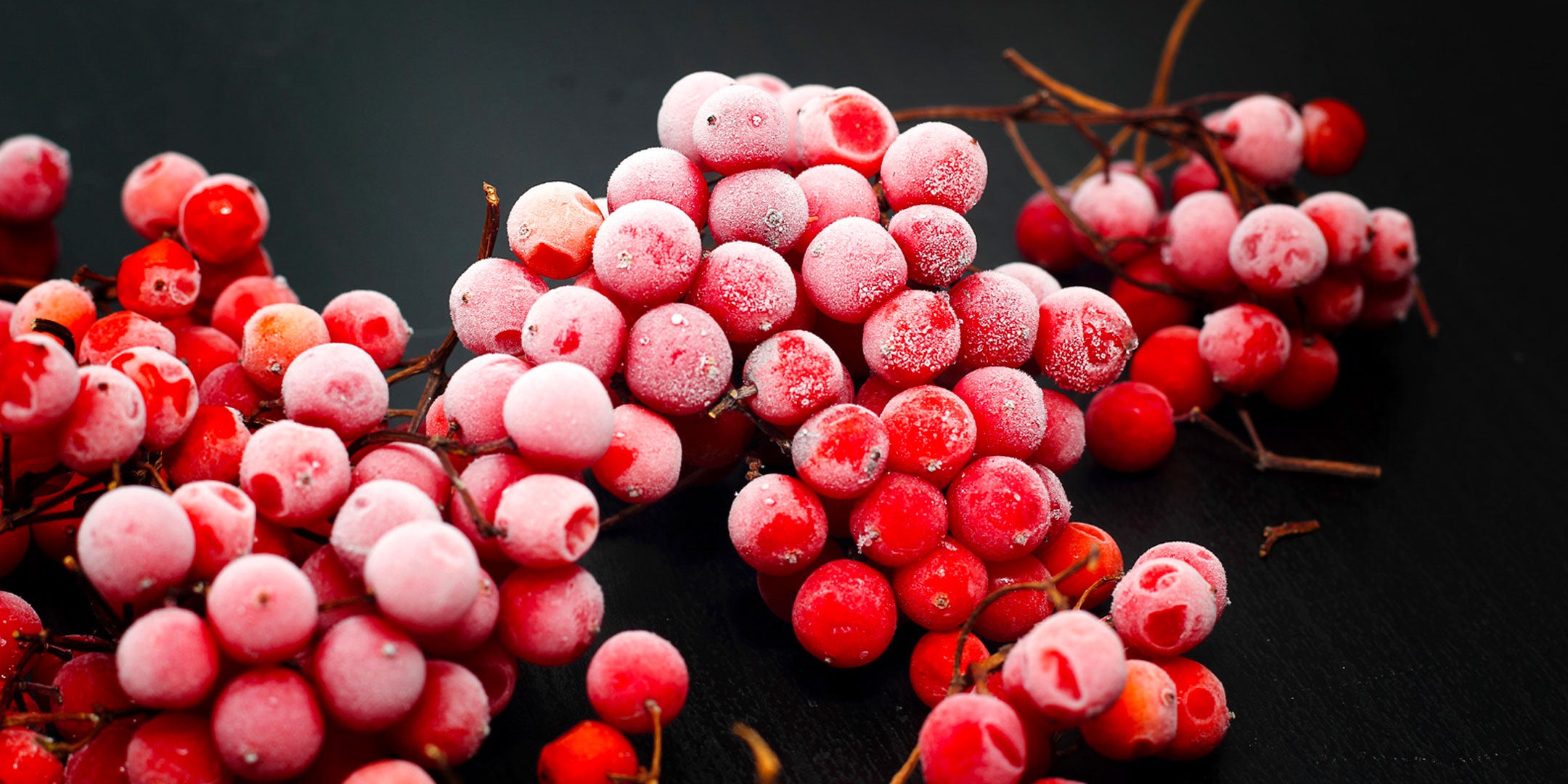 Pure And Natural
Choosing La Presserie means knowing that every bottle contains only one thing – raw, natural, fruits and vegetables. By flash-freezing our products right after cold pressing, we can ensure it stays safe and natural, without pasteurization or artificial preservatives.
Better Nutrition
Most companies pasteurize (boil/heat) their plant-based products . That's because soon after they are made, enzymes quickly start breaking down the fruits and vegetables, altering the taste, nutritional value, antioxidants and vitamins. And while pasteurization extends shelf life, it destroys most of the good stuff.
Freezing on the other hand is nature's pause button. It seals in flavour, freshness, nutrients, and antioxidants. Choosing La Presserie means you always get the highest nutrition possible every time.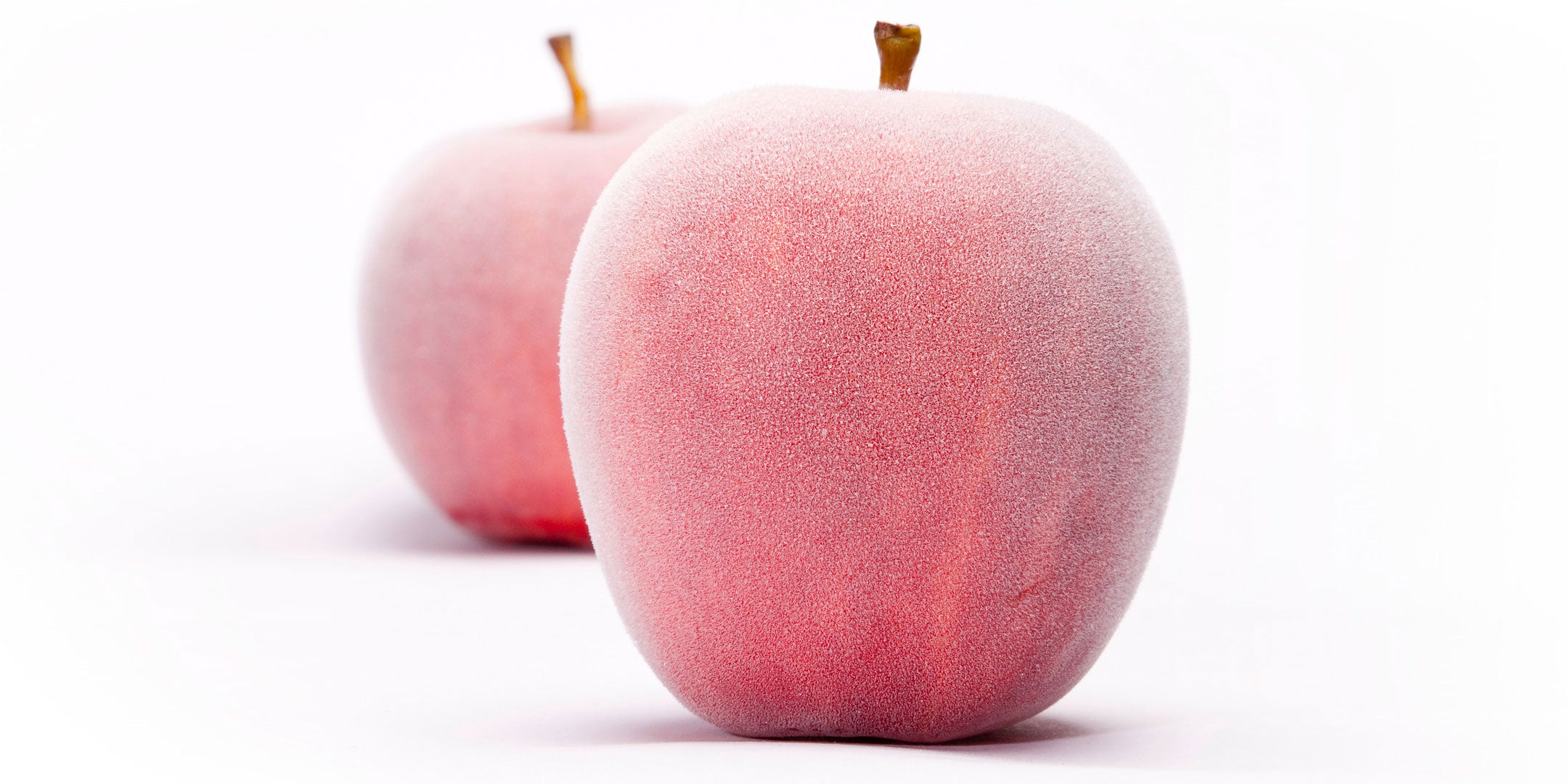 Unmatched convenience
At La Presserie we believe that better nutrition and better choices are two of the key ingredients to happiness. By fresh-freezing our products, we believe that we make it easier for people to make better choices.
Our products can be stored frozen for up to six months . Just take out of the freezer, defrost in the fridge and enjoy.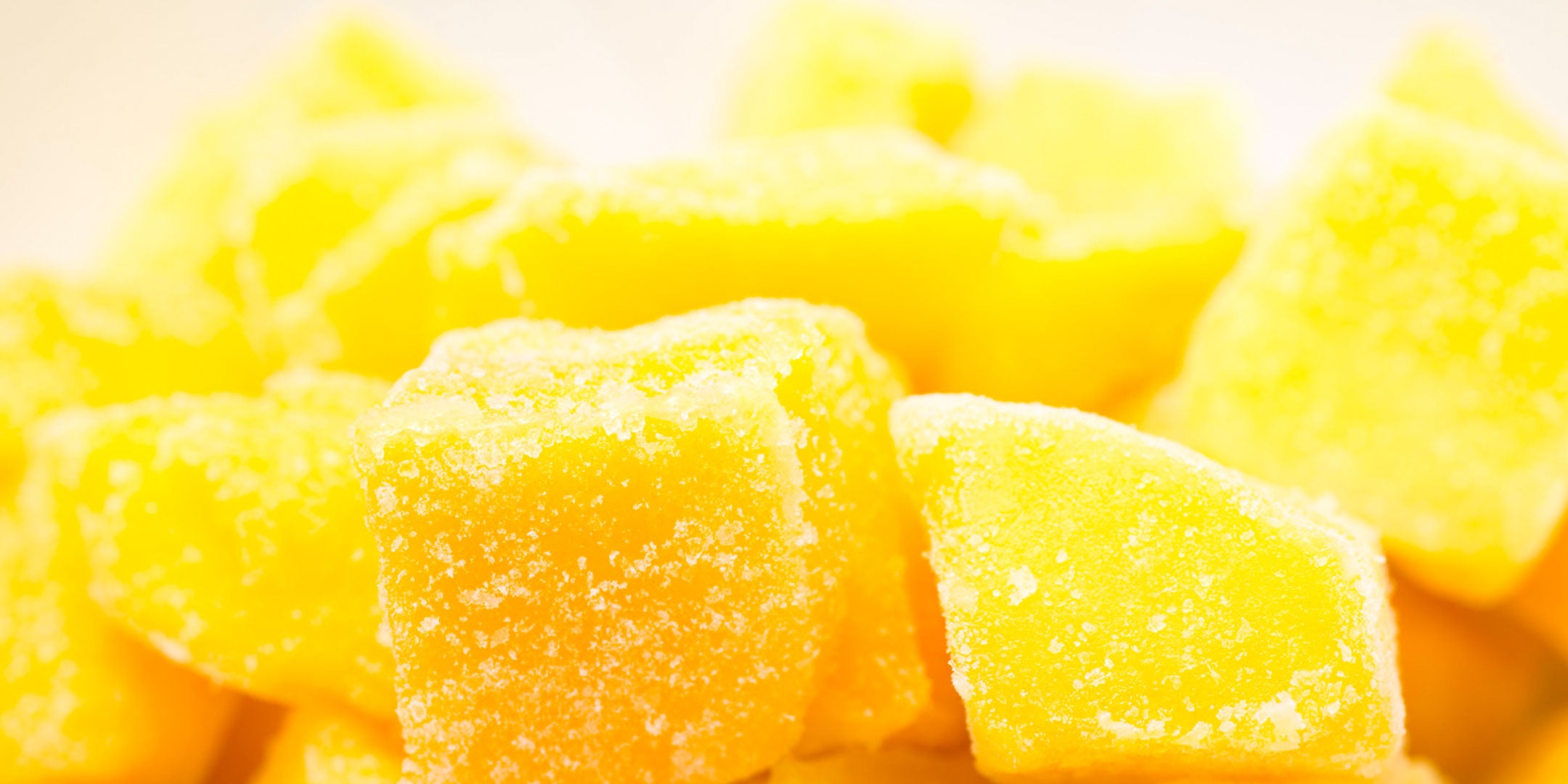 Fresh-Frozen Innovation
We call the innovative technology that enables us to deliver the freshest possible juice to you every time Fresh-Frozen. It all starts with building a state of the art, high-tech facility and an incredible team of engineers, flavour scientists, mixologists and artisans. Together they designed tools, custom presses and our secret process for crafting and instantly freezing our artisanal juices. A process that has created a juice unlike any you will have tasted. One that delivers on our promise and our goal to craft the best tasting cold pressed juice in the world. Period.